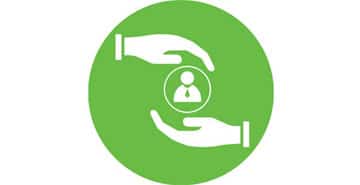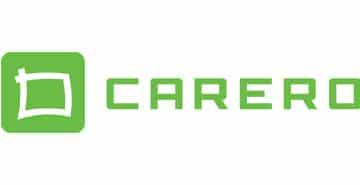 Through our Outplacement service assigned by the employer, we counsel employees in order to support and counsel them in finding a new job position or starting their own business. In outplacement counseling we are specialized in counseling employees on an base.
Moreover employees can also appeal directly to us as part of their career counseling using the career checks system.
Both outplacement as well as career counseling is offered through our organization Carero. Click here to go to Carero's website for more information.