Welcome to the Azuro website!
After a career of many years in HR, Raf Steenssens started Azuro in 2011 as a one-man business. The original business was very simple at start with a very limited start-up capital. His starting point was the idea to provide both candidates as well as companies maximum value and qualitative support, and the conviction that people can make a difference in an organization. Furthermore, from the beginning Azuro focused on a deep and profound relationship with its clients. So many years later, this still remains Azuro's main vision.
After an initial career in insurance, Bart Bernaerts decided in the beginning of 2012 to join Azuro as co-manager. As a legal expert and expert in insurance he brought in the necessary business knowhow.
The Azuro team grew steadily and so has our service during the years.
At this moment Azuro has become a known player in the HR services sector, and we have built good and tight partnerships with many of our clients.
What we stand for and what we do can be found in short here: Azuro in short.  You can find more extensive information about us in the menu "Companies" or "Candidates".
Interested to know more about the faces behind Azuro? Meet the team here!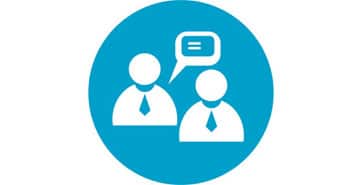 Azuro stands for: quality, integrity, client focus, candidate focus and open communication. All together, our team combines + 40 years of experience.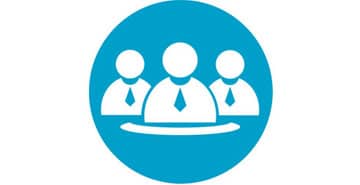 Interested to know more about the faces behind Azuro? Meet the team here! Read more about our professional and personal background.