We believe People can make the difference!
A company's most important capital cannot be summarized in monthly statistics or spreadsheets. A company's true capital is its human capital, people with the right knowledge and talent giving their best each and every day. Because they want the company to do well. Because they like to do what they do and excel in it.
Managing your human capital well is essential for your company's success.
The first step in this process is finding top talents for your organization. Azuro can partner with you to attract talents through permanent recruitment, in project mode or through interim management solutions. We start from the candidate's talent rather than from the type of contract. Through our recruitment sourcing services we can also take over certain tasks in the recruitment process of our clients on both a temporary or permanent basis.
Attracting the right talent is one thing, as an employer you also want to know where the top talents are in your workforce, and how they can be developed and evaluated. For this, we offer services in assessments, research of employee potential and internal mobility.
Finally, you can also hire us for outplacement, and career path consulting services.
Read a short summary about who we are here
Or click on our services for more information: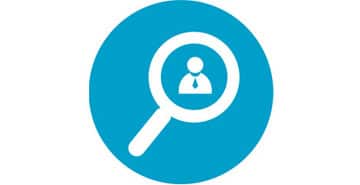 Through our Recruitment and Direct Search formula's we support your recruiting needs from our own offices.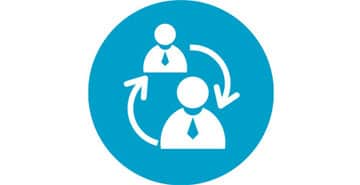 In this type of partnership you outsource your recruitment process partly or completely on a temporary or permanent basis. A consultant has an on-site presence in your company on a temporary or permanent basis.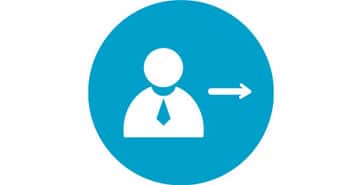 Through these services, we offer our clients interim management solutions, as well as project based solutions. Azuro hereby bridges the gap between problem and solution.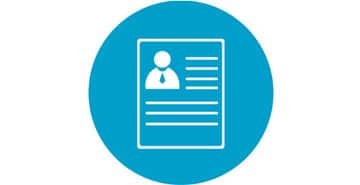 You have an internal candidate for a specific position, and you would like to independently and objectively assess his/her potential? Would you like to substantiate your recruitment process objectively with an assessment?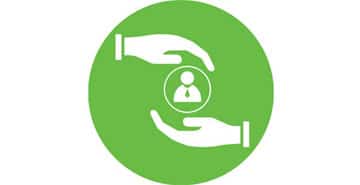 Through our outplacement service and assigned by the employer, we consult and support employees and guide them towards a new position or self-employment.